Whether it be James Magilton failing at Melbourne Victory or Gary Neville at La Liga side Valencia, the times when football managers of United Kingdom extract ruled the cradle ages of professional clubs as well as national squads keeps appearing farther away.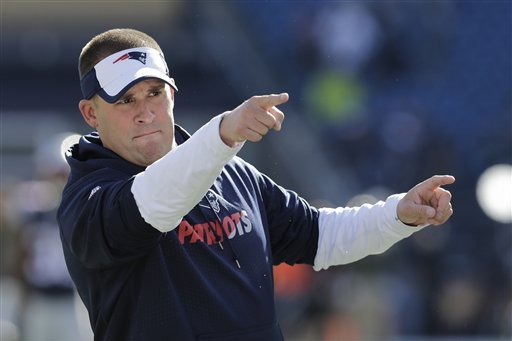 For every Brian Clough of Nottingham Forest of the days of yore stands a certain Steve Bruce that struggled to make a team his spent more than enough time building from the lower tiers of English football his own.
Granted a handful of men have served as exceptions like David Moyes although his latest management stints seems to be failing himbut we got to count him because, gee… I don't, he was good enough to be handed the task of managing Manchester United? Yeah, it ended in flames but you can't pretend like what he did at Everton was courtesy of the swipe of a magic wand.
Even Alan Pardew, beneath his controversies and ridiculous outbursts lied a man who at one time almost turned Newcastle into a big-four-disrupting side akin to want Mauricio Pochettino seems to have achieved with his Tottenham squad.
And of course Alex Ferguson whom Goal rated as the greatest manager of all times is as rare as exceptions come.
That is why the current top 7 clubs in the Premier League are all being managed by foreigners away from the time when it was Brian Clough SirMatt Busby clinked sophisticated wine glasses as they over saw the big dogs of the league.
A look at the foreign scene even paints a sorrier scene and apart from Neville's fall in Valencia, Tony Adams latest overseeing of Granada to the ugly doldrums of the Spanish football league hierarchy means the redemption of United Kingdom's battered image remains far from happening.