While in the year 2017 Johnathan Thurston was plagued by injury, but the champion of Cowboys says he is on the way to be fit and firing for a pre-season friendly ahead or say for the final year of his illustrious career.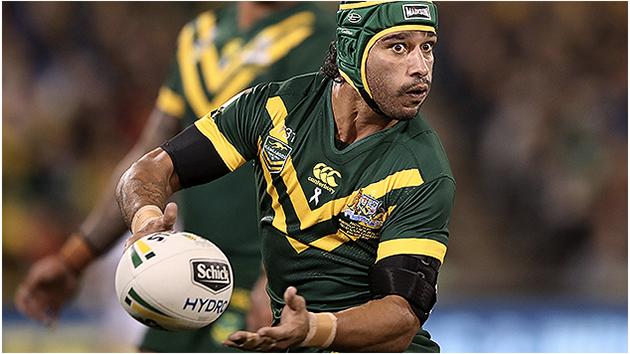 For Thurston the year 2017 was not as good and he finished the year in bittersweet circumstances, placing the winning goal for Queensland in Origin 2, ahead of going through under the knife for a torn rotator cuff.
However, on this Thurston says "I am close to 100 percent and ready to rip in at training. "I am excited to get back into the swing of things. I conversed with the surgeon a few weeks ago and he said I am progressing well and he is happy to see my progress report.
"Now, I have a full range in the shoulder and strength I am near to 100 percent. I am looking at another six weeks or a month of catching up to do, but apart from that, my shoulders are fine now strength wise."
2018 for Thurston shapes as kicking off on 23 February, when North Queensland will play against Melbourne Storm in a trial match. This will be a double as a testimonial match not only for Thurston but also for Cameron Smith.
Thurston on this say "Smithy and Me both are stoked that the NRL and the two clubs offered us the generous offer to have this testimonial".
"This match is the grand final rematch and for me it is a fitting place to have it at Suncorp Stadium. I have many great memories of this in my Maroons jersey. I know I won't have many more games, so it will be good to get a packed for our main game heading into the season.