The North Queensland Cowboys (NQC) has expanded an award-winning employment program to inculcate Cairns' hospitality sector.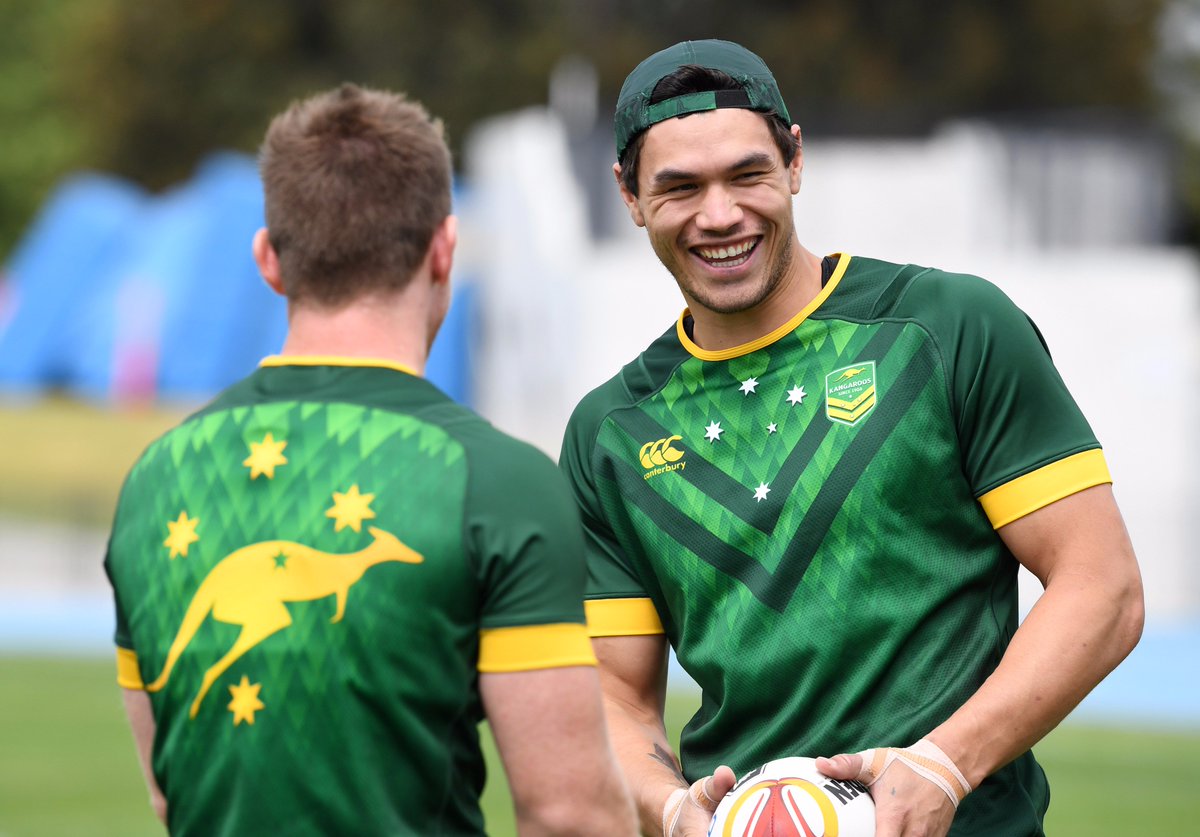 From the year 2018, the Dream, Achieve, Believe of club program will offer accredited courses of hospitality to "disadvantaged and unemployed individuals" living in Cairns.
The general manager of Cowboys community Fiona Pelling said the move to encompass Cairns was an "exciting development" for Dream, Believe, Achieve, which had been held in Townsville since 2015.
"With this program, our main focus is to up skill people living in our catchment area, so we are thrilled to have the opportunity to expand and lift this program to a new segment of our community," she said.
"Using our partnerships and brand we have established throughout our region, we are motivated to continue our efforts on helping our community in the field of education and to search long-term employment for them."
The program is the result of joint efforts of NRL club and Allara Learning.
Andrew Lewis, the Allara chief executive said Dream, Believe, Achieve had made a "real difference in North Queensland" already by offering help to hundreds of locals and giving them industry-recognized qualification.
"The program Dream, Believe, Achieve has given both the Cowboys the ability to make a difference in the North Queensland by offering quality aligning and training with industry partners to secure long-term employment and work experience for them," he said.
"The program is really helpful to people living in this place and it has made a positive impact on the Townsville community. The people here, as well as our whole team are excited to see this program expanding into the Cairns region. This is really a positive move."
The Allara Learning Industry Breakfast will take place at the Pullman Cairns International and it will continue from 7.30-9am.