The Cowboys have set their eyes on a new multi-million-dollar high performance center (MMDHPC) in the center of Townsville after following the mission fact-finding in the United States.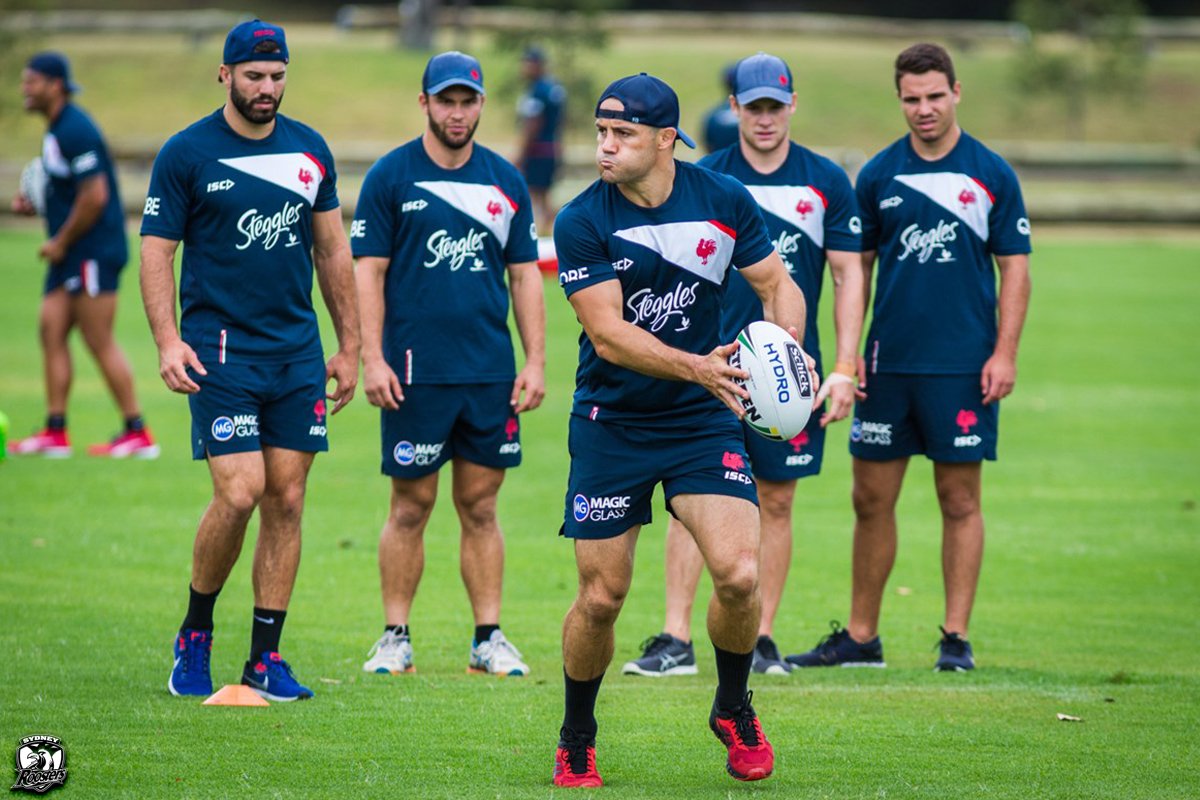 According to the reports the North Queensland has a vision that club headquarters should get located near the new $250 million Townsville Stadium.
Arguably, the Cowboys are now the premier NRL club of Queensland after winning the premiership in the year 2015 and making a fairytale grand final appearance in the year 2018.
The team is determined to continue its dominance by securing a new administration and training facility in the heart of Townsville after the completion of the stadium in the year 2019. The Brisbane Broncos and Gold Coast Titans moved into new facilities of world class in the past year and the Cowboys do not want to be left behind.
Greg Tonner the Club CEO, coach Paul Green and football boss Peter Parr, last week toured the setups of stadium and training of professional teams of Atlanta.
Parr said, "We are excited about our performance of the last seven years and whatever we have been able to achieve on the field with finals every year. According to me, we are the club that works with the concept of continuous improvement. We strive hard to find path to advance ourselves. We have got an exciting future with the move to the new stadium, but at the same time we also understand that we will only get a single opportunity to get it correct.
"To set up our own high performance center, we have a longer-term plan. Though the plan is still in the early stages, but it is hopefully something we can do. If we are going to put any of those plans into completion, we have to calculate exactly what it is and where to look for."