Whether it be James Magilton failing at Melbourne Victory or Gary Neville at La Liga side Valencia, the times when football managers of United Kingdom extract ruled the cradle ages of professional clubs as well as national squads keeps appearing farther away.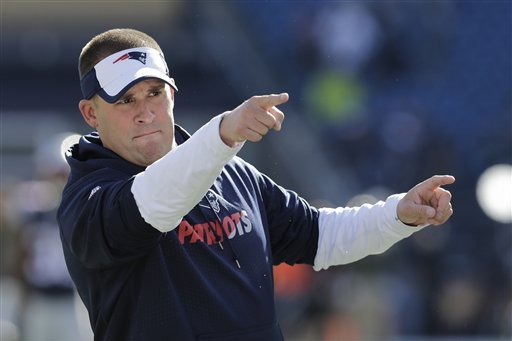 For every Brian Clough of Nottingham Forest of the days of yore stands a certain Steve Bruce that struggled to make a team his spent more than enough time building from the lower tiers of English football his own.
Granted a handful of men have served as exceptions like David Moyes although his latest management stints seems to be failing himbut we got to count him because, gee… I don't, he was good enough to be handed the task of managing Manchester United? Yeah, it ended in flames but you can't pretend like what he did at Everton was courtesy of the swipe of a magic wand.
Continue reading

"UNITED KINGDOM COACHES KEEP FAILING AT REDEMPTION"